The Power of Promotional Products in Marketing and Branding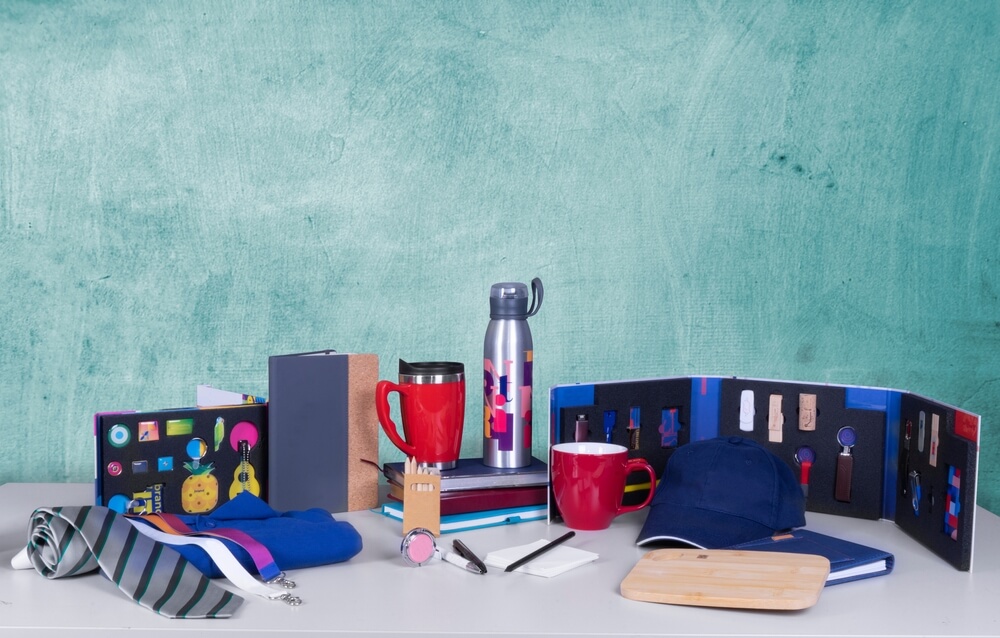 Promotional products are a powerful tool to help you increase brand awareness and build customer relationships. By giving away custom promotional products, you can effectively demonstrate your business's message and create an emotional connection with potential clients.
Promotional products play a big part in the marketing strategy of all businesses. It's an effective way to increase brand recognition and visibility. With custom promotional products, you can create unique items that best represent your business. Here, we will talk about how promotional products contribute to brand awareness and the types and benefits of using promo items for your next trade show, event, or company celebration.
How Promotional Products Contribute to Brand Recognition
The Promotional Products Association International (PPAI) conducted a study showing 83% of consumers could remember the brand name linked with a promotional product. This indicates that promotional items can effectively boost brand awareness and recognition.
Also, in 2019, a case study by ASI (Advertising Specialty Institute) revealed that branded merchandise is still effective in impressing consumers. The study found that consumers are almost 2.5 times more likely to perceive tangible branded products positively than advertisements.
Branded merchandise that is of good quality and useful to the target audience has the potential to generate impressions for about seven months on average since promotional products stay with the recipient for a long time.
Types of Custom Promotional Products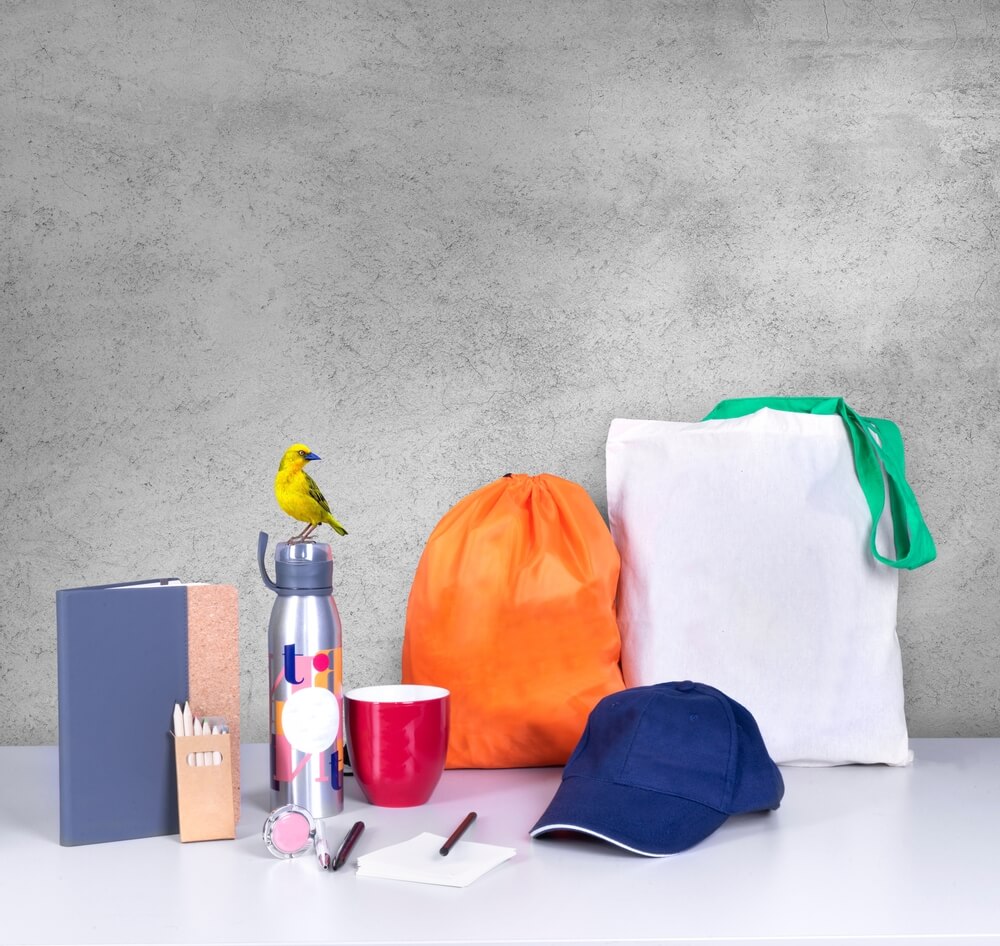 A great variety of items can be used as promo products. Below, we will list the most popular ones for you to consider using:
As we stated before, anything can be a promotional item. So, get creative and think about the products most suitable to your business while providing usage for your customers.
Benefits of Promotional Products for Business
Using branded merchandise can effectively enhance the success of your business. Even if you are located in any part of the world, branded merch companies can offer unique and creative ideas to help you with your awareness strategy. Some of the benefits you can experience by using them are:
Allows You to Show Your Brand in a Creative Way
You can use it as a chance to display your branding creatively, such as having original designs on items like apparel like personalized shirts or hoodies, accessories like custom sunglasses, stationery, and more. The more creative and unique your designs, the more people will be drawn to it.
Increases Brand Visibility and Awareness
Promotional products are highly visible since they are used in displays, events, giveaways, and more. This helps to increase your brand awareness among customers.
Builds Customer Loyalty
According to a survey conducted by the Advertising Specialty Institute (ASI), promotional products have been found to increase customer loyalty. The survey revealed that 65% of respondents claim to have retained a promotional product for over a year. In comparison, 47% stated they would be more inclined to conduct business with a company that provided them with promotional products.
Helps You Increase Sales
Promotional products such as custom sunglasses, custom tote bags, and custom stress balls are great for increasing sales and conversions and creating positive brand associations among customers. Giving away custom promotional products can entice customers to purchase your product or service.
You can successfully create an effective marketing strategy for your business with promotional products. One that works best is sales promotion via Ads. Simply choose an ad creator online and create stunning ads. Whether you are interested in custom bags, power banks, apparel, or any other promotional product supplier, choose the best provider for your needs, like Promotion Choice.
Best Practices for Using Promotional Products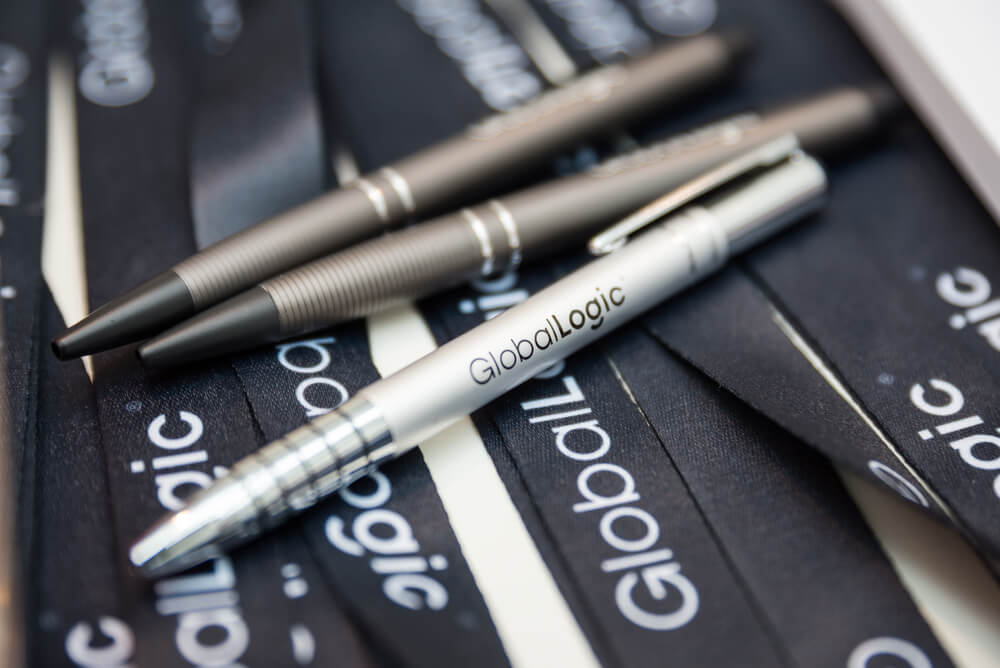 Developing a promotional product from scratch can be challenging. But with some useful tips, you can stay on track and have a clear strategy for its development.
The most important thing is to focus on company branding. To increase customer recognition of a business, it is crucial to highlight its brand. This can involve redesigning your logo, tagline, or corporate colors.
Next, consider tying the promotion to a holiday or a specific occasion related to your company. Holidays bring people together and encourage them to shop, while a company-specific occasion can draw shoppers to a particular store or website.
Finally, consider creating a complementary item that pairs well with your product or service. Not only will recipients appreciate receiving something useful, but you will also demonstrate a strong branding strategy by providing a functional award that extends your brand's reach.
Promote Your Brand Successfully with Promotion Choice!
Using promotional products effectively is essential for businesses of all sizes. They are an excellent way to build brand awareness, increase customer loyalty, and generate sales. When choosing the right promotional product, consider your target audience and their lifestyle.
At Promotion Choice, we offer a range of customized promotional products from custom baseballs and personalized footballs to stress balls that can help you promote your business in a different way! We provide a fast turnaround time, excellent customer service, affordable prices, and high-quality products. From can coolers to luggage tags and more, any product you want to use as a promo item, we surely have it. Contact us today!