Posted on July 29, 2016 under
Giveaway & Promotional Ideas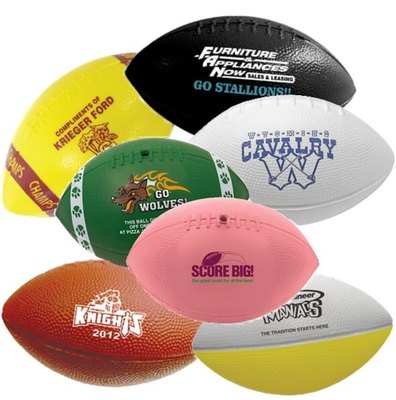 As football season grows ever closer, it is a good time to begin thinking about using our wide selection of promotional footballs for your events' needs. We are eager to work with you to promote your business or special event through a custom football. One of the most familiar events associated with start of school in the fall is the beginning of football season. It is the time of the year when students, faculty and the community come together with pride and enjoyment. Imagine what an added impact it will offer to provide the school body and the community mini plastic, vinyl or foam footballs in the school colors with the school logo printed on them. Our awesome and wide variety of footballs can be used as part of a pep rally or a team fundraiser. Raise School Spirit with Custom...
Read More
Posted on July 28, 2016 under
Product Guides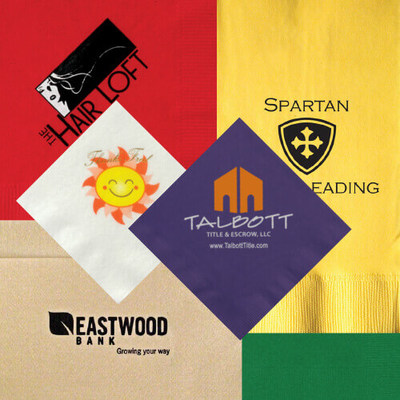 Most people think of Custom Napkins as those little extra details to add to a birthday or a wedding party. Choosing a coordinating color to go with the paper plates or the birthday cake is often where most stop when considering purchasing napkins. Imagine what a special touch it can add to a party when those napkins have the name of the birthday person or the names of the newly married couple along with a special greeting? But napkins for birthdays and weddings are just the beginning. There are countless other occasions for which personalized napkins can be utilized. One can think of the usual life events: Baby Showers, Parties, Graduations, Bat Mitzvahs and Bar Mitzvahs, Quinceaneras, Confirmations, Career Promotions, Retirements, and on. The type of occasions that custom napkins can...
Read More