Posted on June 22, 2017 under
Product Guides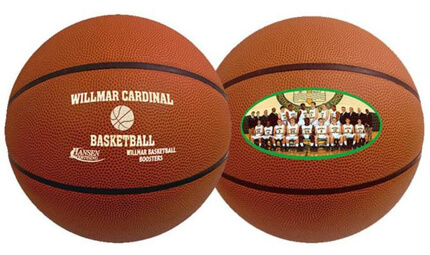 Custom Basketballs for Every Promotional Need Basketball season is a fun time and the millions of basketball fans present many marketing opportunity for marketers and businesses to promote their brand or message. Because our potential customers have varying needs and budgets, Promotion Choice has very carefully sourced and researched the best types of custom basketballs that will appeal to the basketball world and their fan base! Every one of the personalized basketballs on our website will be a hit! There is no right or wrong choice – you just need to pick what best suits your event's needs, and you can rest assured that whichever customized basketball you pick, your customers are going to love them! Different Sizes and Colors of Printed Basketballs Our basketballs come in varying...
Read More
Posted on June 4, 2017 under
Custom Printing Tips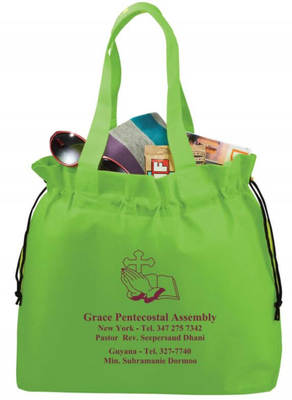 Many customers who have never had experience placing an order of customized products before often get unwanted surprises when they receive their products. Honestly, having never ordered custom promotional products before such as custom tote bags, we can't really blame these "green" customers if their products don't turn out right. Many promotional products company however, fail to guide their customers correctly. When they receive an order, they simply take the customer's logo and print on the product without giving it much thought or concern, much to the chagrin of the customers when they receive their final product. A disappointed customer is never a good thing! Luckily, here at Promotion Choice, we have talented individuals who take care of processing every order and taking...
Read More