Posted on December 2, 2016 under
Giveaway & Promotional Ideas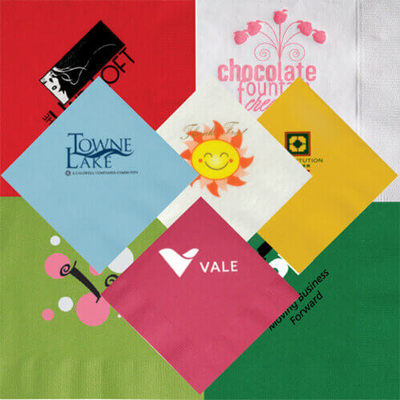 Be Well Prepared for the Holidays with Custom Paper Napkins Custom paper napkins are almost indispensable for every holiday party. In fact, without personalized paper napkins Christmas parties will be a humongous mess! On average, most of party organizers assume guests use about 3 napkins each, and they would order some extras to have just in case of emergency situations like higher than expected turnouts, etc. Be Creative With Your Order of Personalized Paper Napkins The good things about using printed paper napkins for promotional purposes is they give you endless leeway for creativity with your logo. The imprint area for napkins is a decent size, and it allows you orient your logo in a square (standard), in a diamond layout, or have it printed small and elegant towards the...
Read More
Posted on December 1, 2016 under
Giveaway & Promotional Ideas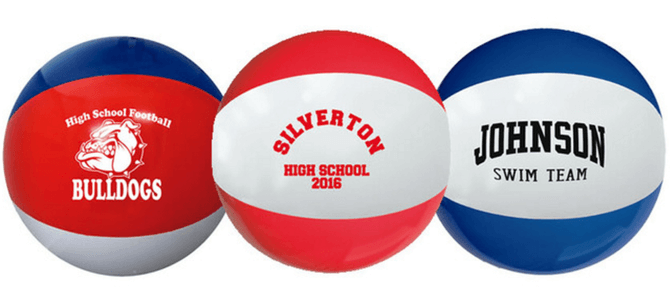 Who says we can't have some summer fun during the holiday season? Promotion Choice carries beach balls in wonderful Christmas colors of Red, Green, Blue, White, and yes, even Gold. Red represents the color of the traditional holly berries. Green represents the color of the Holly plant, Ivy, or Mistletoe. Blue is an official Christmas color as well because for many Christians celebrating the season, it is often associated with the color of the Virgin Mary, the Mother of Jesus. White depicts the snow and peace. And finally, Gold signifies the color of light. What a beautiful holiday! Be Creative and Special with Your Holiday Celebrations For most people, Christmas comes at a colder time of the year, but let's bring some holiday cheer by adding warmth and fun with some logo beach balls. Our...
Read More