Memories in Every Branch: The Timeless Charm of Personalized Ornaments
Posted on August 1, 2023 under
Product Guides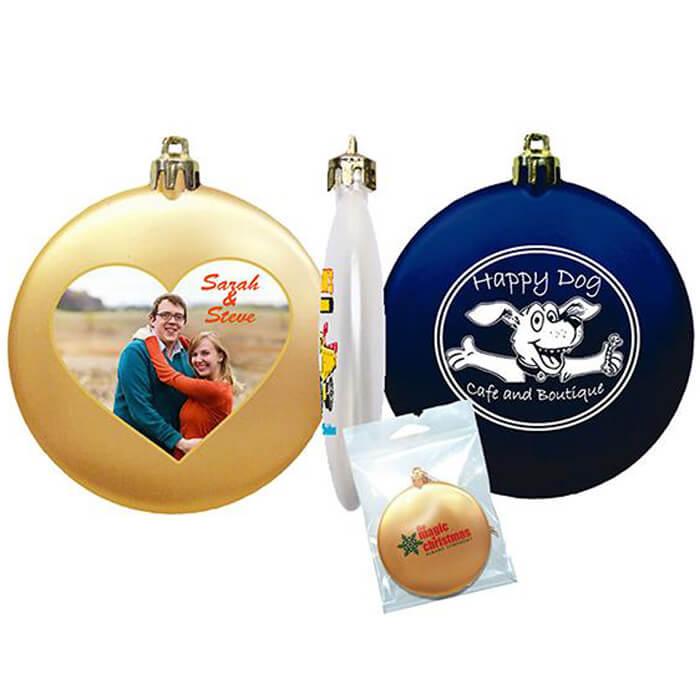 Personalized ornaments are ideal for the holiday season! Whether you're looking for something special to commemorate a loved one, cherish a particular moment, or simply make your Christmas tree stand out, custom ornaments are the perfect way to add that unique sparkle.
From acrylic ornaments featuring hand-painted engravings to wooden ornaments with personalized messages, there's an ornament for every occasion. In this blog, we will go over the tradition of customized ornaments and custom ornaments as gifts!
The Heartfelt Tradition of Personalized Ornaments
The tradition of personalized ornaments goes back generations, with families passing down these treasures as heirlooms. Each ornament tells a story, representing special moments, family members, and shared experiences.
From a baby's first Christmas to memorable vacations, these ornaments become tokens of love and a tangible connection to cherished memories. If you are not familiar with this tradition, it is a good way to start a new one with your family!
The Art of Personalization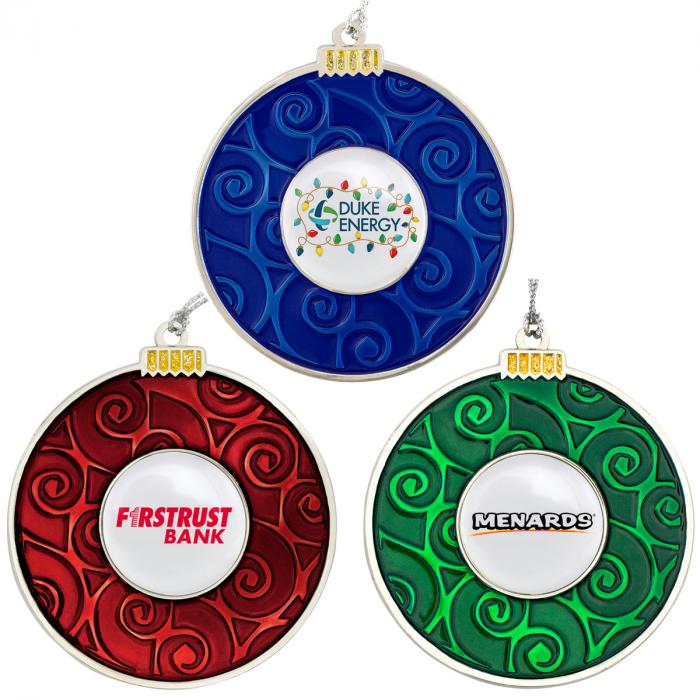 Personalized ornaments can add a special touch to any event. Whether you're looking for acrylic ornaments with engravings, wooden ornaments with customized messages, or any other type of ornament, there are endless possibilities. Personalized ornaments can be used as a gift, an ornament swap, decorations for a wedding reception, and so much more!
Personalizing an ornament is the perfect way to share a special message, and these ornaments will be cherished for years.
Christmas Tree Chronicles: A Journey through Personalized Ornaments
Personalized ornaments are ideal to have a memorable holiday season! As families unpack their Christmas decorations each year, the tree becomes a living chronicle of their journey through life.
Personalized ornaments take pride of place, evoking nostalgia and warm emotions. The tree becomes a tapestry of family history, with each ornament carrying a unique event in your life and representing the love shared within the family. Also, if you decide to personalize the ornaments with the names of your family members, your Christmas tree will be the perfect reminder of all the people you love and cherish.
So, give your Christmas tree its special story this holiday season with personalized ornaments!
Beyond Christmas: Personalized Ornaments for All Seasons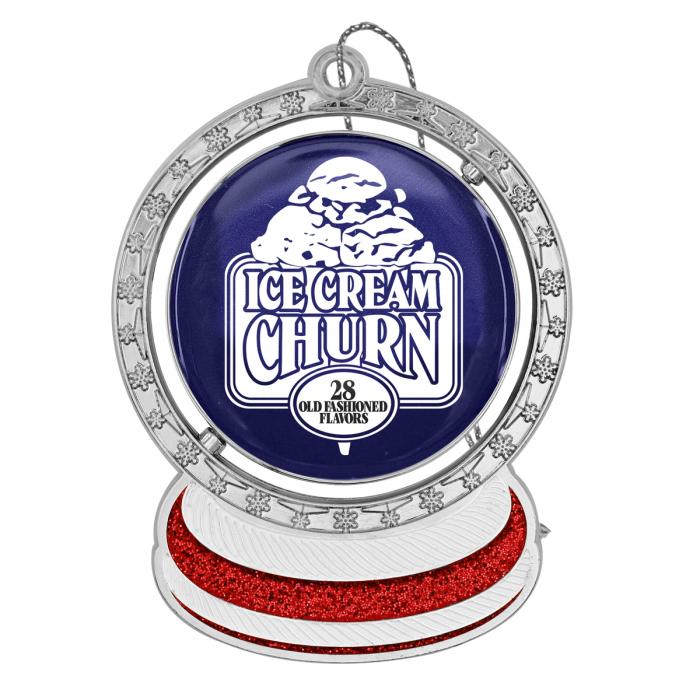 Personalized ornaments are not only for Christmas! You can make ornaments for any special occasion - birthdays, anniversaries, graduations, wedding favors, promotional items in a trade show, and more.
These personalized mementos will be treasured long after the event, representing a lasting reminder of the love shared with family and friends. Whether you're looking for acrylic or wooden ornaments, there is one for any event and occasion!
Personalized Ornaments as Thoughtful Gifts
Gifting personalized ornaments goes beyond offering just a decoration; it is a gesture of care and consideration. Tailoring an ornament to match a loved one's interests, hobbies, or life milestones shows thoughtfulness and adds a heartfelt touch to the gift-giving experience. Your special someone will cherish the ornament for years, making it a truly meaningful present.
Custom Ornaments for any Occasion!
Personalized ornaments are an ideal way to make any event special. Whether you're looking for acrylic ornaments with engravings, ceramic ornaments, wooden ornaments with customized messages, or other custom ornaments, there is an ornament for every occasion!
Promotion Choice offers a wide range of personalized ornaments in all styles, sizes, and colors. This year, make memorable moments even more special by decorating your tree with personalized Christmas ornaments! Visit Promotion Choice today to browse our custom ornaments, which are perfect for any occasion!