Tips for Winning the Upcoming Holiday Season
Posted on October 21, 2022 under
Stuffed Animals
When is the holiday season? The answer will be slightly different for different industries. The holiday season usually starts in November (Thanksgiving Day, to be exact.) and ends after New Year's Day on January 1. However, when it comes to holiday marketing, you may find that many companies begin to prepare as early as September.
According to the data published by National Retail Federation(NRF), the holiday season keeps an average of 4.9 percent annual growth from 2011 to 2021. The holiday season is important to every brand because it is a big business. Then how to be eye-catching in the holiday season marketing? Here in this article, we will share some tips that may help win the holiday season.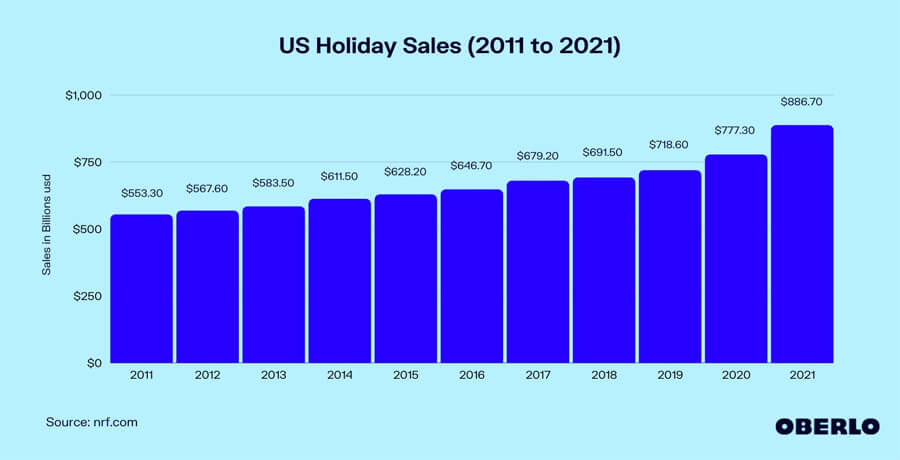 Have a clear marketing calendar
When you start to prepare for holiday marketing, you need to know when the holiday is first and then you can plan for the major holidays or the suitable holidays for your business.
In order to make sure your marketing event goes smoothly, please make sure to prepare early. This is especially important for companies that offer promotional items and marketing materials. Ordering customizable giveaways especially during the holiday season will take time coming up with your logo, artwork, or marketing design along with the right text messages for your target audiences. Be sure to give yourself at least 3 weeks when ordering ultra popular holiday promotional products like Custom Christmas Ornaments, or Stuffed Animals Toys, or the incredibly embroidered Personalized Beanies. Many companies that have such popular marketing offerings at extremely backed up towards the end of the year with the holiday crush.
Set a goal for your marketing campaign
When you have got the timetable for the holiday, you can start planning the marketing campaign.
The holiday season is a perfect time to connect with customers, where companies will have this once in a year chance to expose their brands and increase customer engagement. On this point, setting a goal for your marketing matters.
Here are some popular or typical goals for any successful marketing campaign that you might want to consider:
1. Gain more website visitors
2. Get more social media followers
3. Attain more high-quality leads
4. Acquire more new customers
5. Generate more sales
A specific goal plays a vital part in successful marketing planning. Be specific and clear, so the executive team knows exactly what they should do.
Decide your event and define your targeted customers
After setting the goal, you can decide which kind of event to host or attend and who is your targeted customers.
If you have a large number of distributors, hosting a distributor show will give you and your distributors a channel to communicate and know each other.
Attending a professional trade show or expo will help you expose your brand to professional buyers and potential customers.
If you mainly focus on online presence, you can use product keywords and interest tags to find your targeted audiences.
Design your campaign and prepare the marketing collateral
When the marketing date is set, the goal is clear, and you have got the idea of attending which event and targeting whom, you can start designing your campaign and preparing the marketing collateral.
Below are some holiday marketing ideas:
1. Specials and discounts: a common but effective way in holiday marketing.
2. Social media promotion: a referral contest or a free giveaway activity on social media can spread the messages of your business quickly.
3. Holiday giveaway: a free gift or free guide to rewarding your customers.
4. Themed get-together event: a fun holiday event to make your customers feel exclusive.
5. Free samples for new launches: an event to make your customers become "insiders" to be the first to try something new and fresh.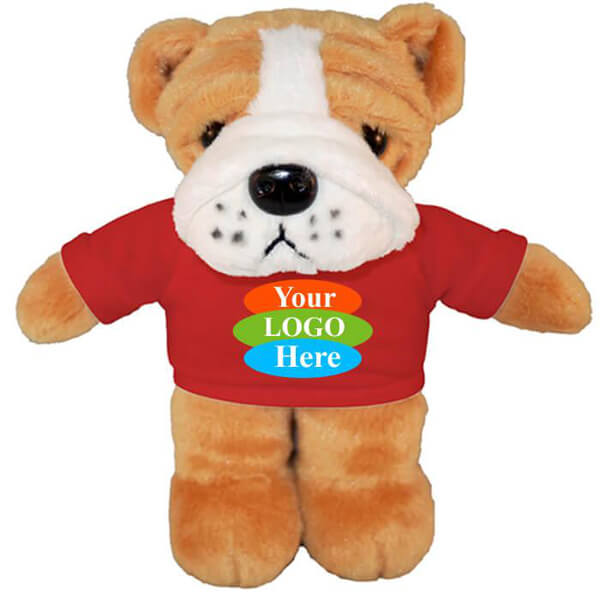 Custom Imprinted Stuffed Animals - These cute giveaways are available in all animal styles and in 8" and 12" sizes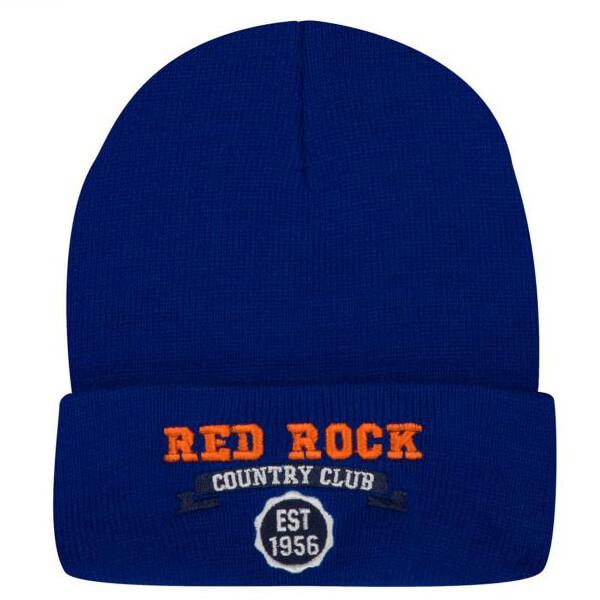 Custom Embroidered Beanies - available in all styles and colors to keep you warm for the holiday season
Once you have decided on the campaign form, you can prepare the marketing collateral, such as promotional items, promotional team uniforms, printed display materials, ad flyers, etc. Be creative with your giveaways, for example:
These Custom Stuffed Animals for kids and adults will undoubtedly make your brand unforgettable.
Giving out beautifully Embroidered Beanies is an item that will be used for years to come by your clients.
Imprinted Holiday Ornaments are another goo choice, as customers will take these out every year to deck their walls, or Christmas trees and be reminded of your company or brand.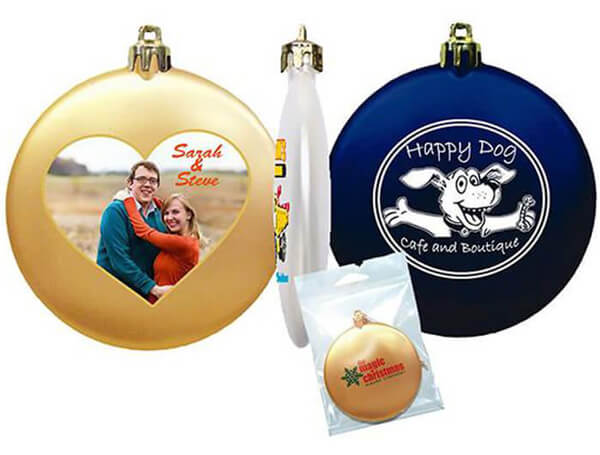 Custom Printed Christmas Ornaments - available in all colors, and styles
(ceramic, acryllic, shatterproof, glass, wood) and shapes (round, heart, star, etc).
All marketing collateral is based on the form of the marketing event you choose. In order to make sure everything is in place before the event, you can make a list of the items you need for the event and prepare them in advance.
The holiday season is approaching. Are you setting about preparing the marketing strategies? Just try implementing these tips and be organized for your upcoming holiday promotions or marketing events.