Squeeze Your Stress Away: The Power of Customizable Stress Balls
Posted on August 1, 2023 under
Giveaway & Promotional Ideas
Stress balls are an ideal way to help you calm down and reduce stress. But why settle for the same boring, generic design when you can customize your unique stress ball? Customizable stress balls are perfect for anyone looking to add a personal touch. Whether it's for yourself or as a gift, customizable stress balls are a great way to show someone you care.
There is much the majority don't know about stress balls and how they make us feel distressed. Here, we will cover how stress balls work, their history, and how to use them as a promotional item in your marketing strategy!
The Science of Stress Relief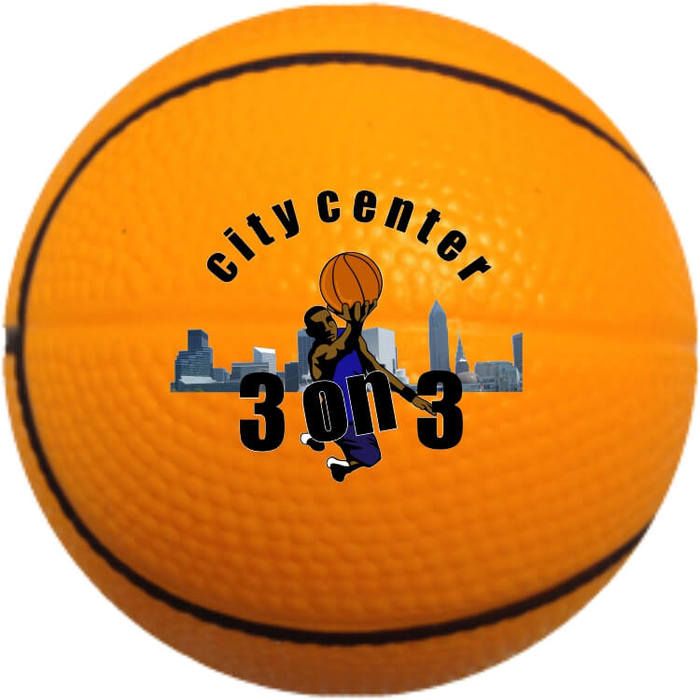 Stress balls were initially designed to alleviate stress and tension. However, squeezing them may offer additional health advantages due to their growing fame as a stress-relieving aid.
When you squeeze a stress ball, your nerves and muscles activate and contract, making them stronger. Strength enhances the neurological system, which reduces key hormones and allows you to control your stress levels.
The Evolution of Stress Balls
Adulting can be difficult. Bills, busy grocery shops, strange vibes at work, and waiting on hold when the internet goes down are all things that can stress us out on any day. Below, we have a timeline to highlight the evolution journey of stress balls:
206 BC - 220 AD:

The Chinese Han Dynasty trained for battle with the best weapon: walnuts! Warriors would grasp and crush these salty nibbles to stay psychologically concentrated during battle. Who would have guessed that walnuts would help launch the stress ball industry?

960 BC - 1279:

The Song Dynasty succeeded the Hans to become China's dominating force. They also prized fidget toys during battles, only exchanging walnuts for stones or iron balls.

1368 - 1644:

With Baoding Balls, the Ming Dynasty took the concept of fidget items to the next level. Vendors mass-produced and sold these stress relievers, particularly for meditation.

1937:

Dr. Otto Bayer developed polyurethane as a rubber substitute. It was a popular material during WWII and was soon utilized in everything from furniture to clothing. Polyurethane would also be used to produce the first official stress balls in the United States in roughly 50 years.

1988:

Alex Carswell invented the first commercial stress balls in New York. Following his popularity, several additional '80s stress relievers hit the market.

The 1990s:

Stress balls evolved into more than simply an interesting item. Screen printing was utilized by promotional items businesses to add company logos to the front of these squishy toys. Stress relievers were then used as amusing giveaways at trade exhibits and fundraisers.

Nowadays:

Stress relievers come in different shapes and forms, rather than only the traditional round shape. They come in various sizes and materials, including foam, plastic, rubber, gel, and magnetic.
Customization: Making Stress Relief Personal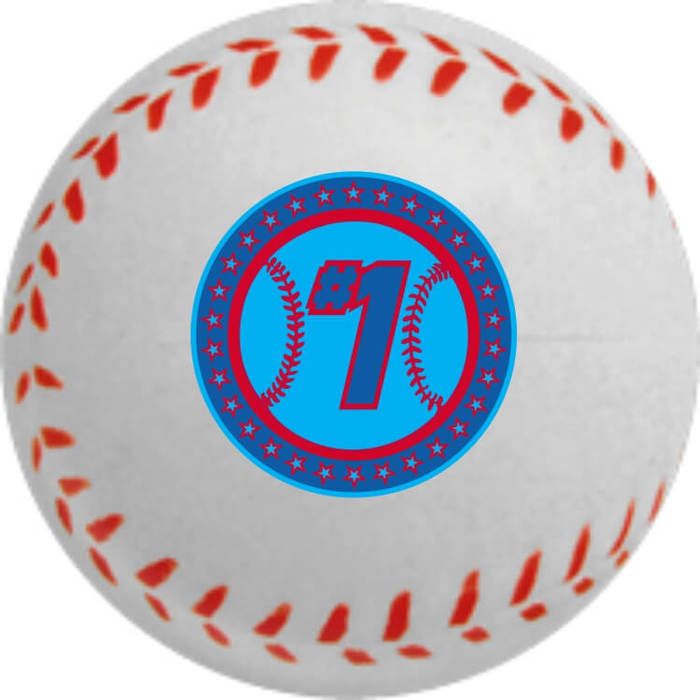 Customizable stress balls are an excellent way to show someone you care, whether as a gift or for yourself. Whether buying for a friend or just wanting to add a personal touch, customizable stress balls are the perfect way to express yourself.
You can customize your stress ball in any shape, size, and color combination imaginable. And if you're feeling creative, you can even add your initials! That way, no matter what comes your way during the day, pick up your personalized stress ball and squeeze away the tension.
Promotional Stress Balls: A Marketing Powerhouse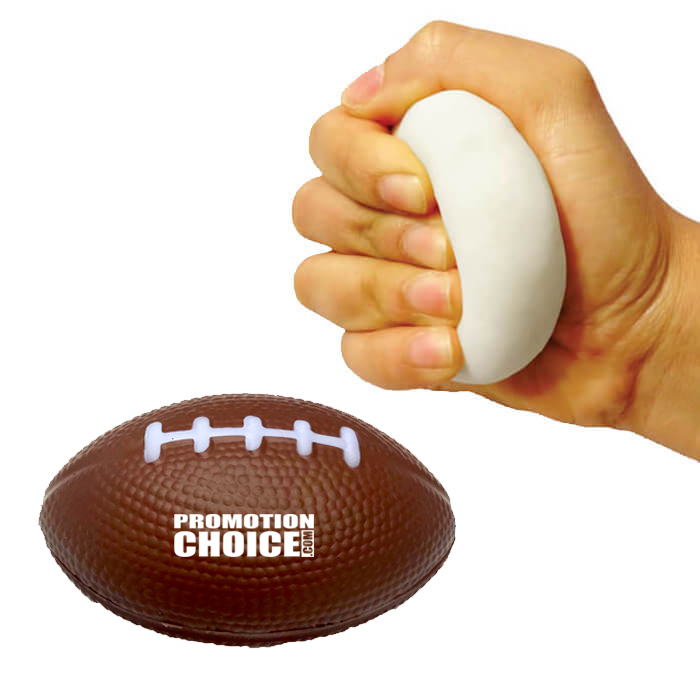 The 90s was when all the personalization of this item started. You could get various personalized stress balls with designs tailored to your needs. This trend has continued throughout the years, and now create your unique and customized stress ball with a logo, message, or design that's perfect for you!
If you want a special way to promote your business, these personalized stress balls are a great way to draw attention and make an impression.
Stress Balls for Targeted Therapy
Stress balls come with a variety of benefits. You may tone your muscles by squeezing stress balls regularly. Regular exercise will help to strengthen the muscles in your hands and wrists. Many people keep one of these balls at work. Regardless of your occupation, if you are tired, bored, or irritated, you can use one of these balls to keep your hands engaged and your mind at ease.
Here is a list of other benefits you can encounter while using stress balls:
Relieve the symptoms of arthritis

Improve emotional stability

Reduce stress and anxiety

Reduce your blood pressure

Increase your concentration and creativity

Increase in positive energy

Improve your sleep
Custom Stress Balls in the Workplace
The most popular place to find this item is at an office. You can use customized stress balls to promote your brand while allowing employees to relax and de-stress. If your workplace is fast-paced, stress balls can help ease your mind and stay in control.
Some of the potential uses for custom stress balls in the workplace include:
Keeping your personal alert and focused

Encouraging a positive attitude

Showing appreciation to employees

Promoting workplace wellness

Increasing employee creativity and innovation
Top-Quality Personalized Stress Balls
Stress balls are an effective and creative way to reduce stress and tension. They come in various shapes, sizes, and materials so that you can find the perfect one for your needs. Whether as a gift or promotional item, customizing your stress ball will ensure that it is unique and personalized!
At Promotion Choice, we offer top-quality custom stress balls for any occasion. Give your customers a special and thoughtful gift they can use daily to alleviate stress and promote well-being. Get custom stress relievers from Promotion Choice today!