HALFTONE PRINTING - ART WITH GRADIENTS OR PHOTOGRAPHS
If artwork is sent as a photograph, or as a full color or grayscale image, it will print as halftones - see examples below.
The final print will not appear as the original image appears on a computer screen, inkjet or laser printout. Half-tones and photos are not guaranteed to print well due to the variation of tones and gradients in each individual photo. We recommend line drawn or "solid" artwork with no gradients/tones in all cases.
Note that products like Buttons and Hand Fans are printed with offset machines, so the halftone information above does NOT apply to these products. Our button prices include up to full color printing, so the number of colors, gradients, and shadings will not pose any problems. Our offset print method for hand fans will also be able to reproduce shadings and gradients, however, hand fans are charged on a per color basis.
HALFTONE EXAMPLES OF PHOTOGRAPHS: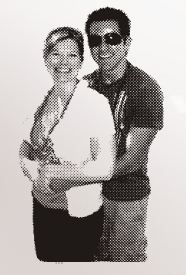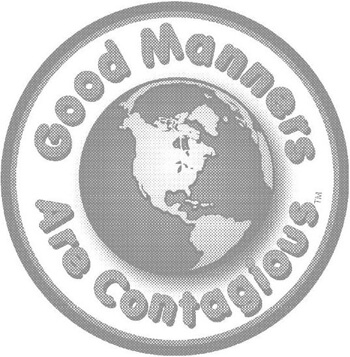 HALFTONE EXAMPLES OF ART W/ GRADIENTS: